We make documentaries, short films, social media content, blogs, news and features about social justice and international development. We aim to produce one full length feature documentary each year, while producing hundreds of short videos and written content for our social media platforms. We also provide a wide range of content, social and communications for selected commercial clients in the CSR and aid and development spaces.
Our work is published on major TV and streaming platforms such as Apple TV, Amazon Prime, Freevee, Plex and across social media outlets including Facebook, Instagram, Linked In, Twitter etc.
Coming Soon
We Don't Do Charity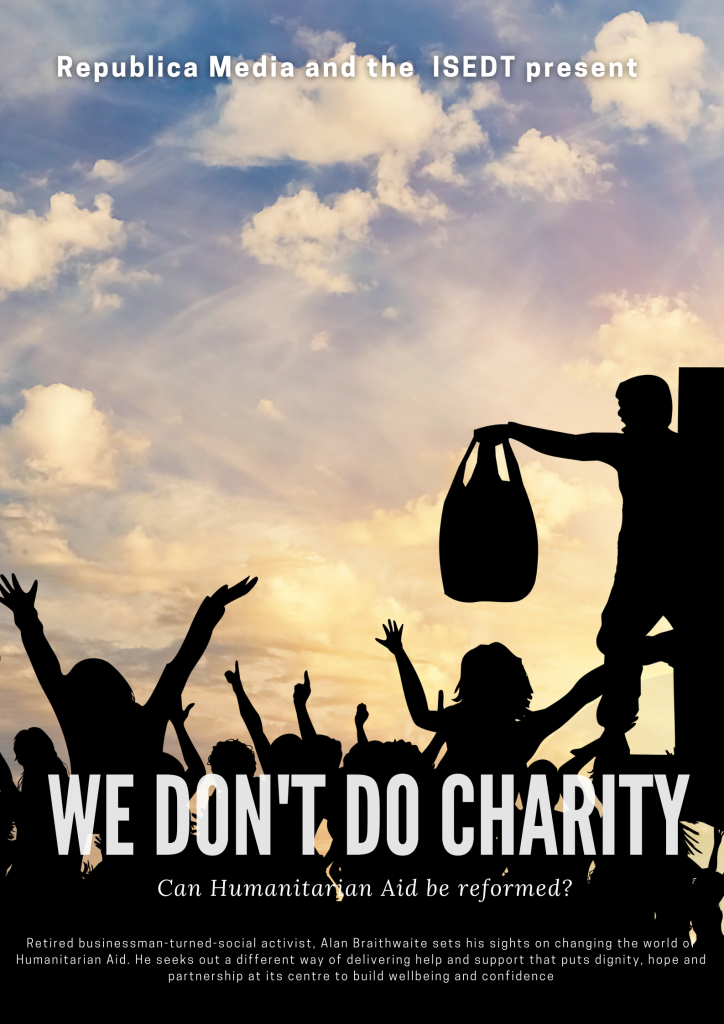 Empires in the Sun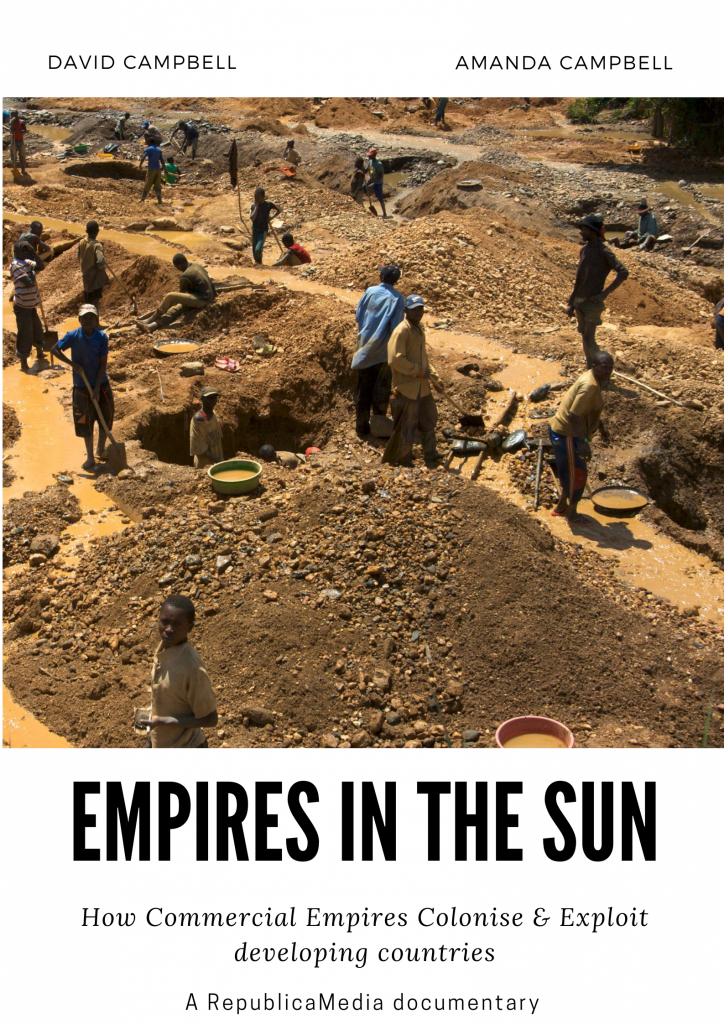 Madagascar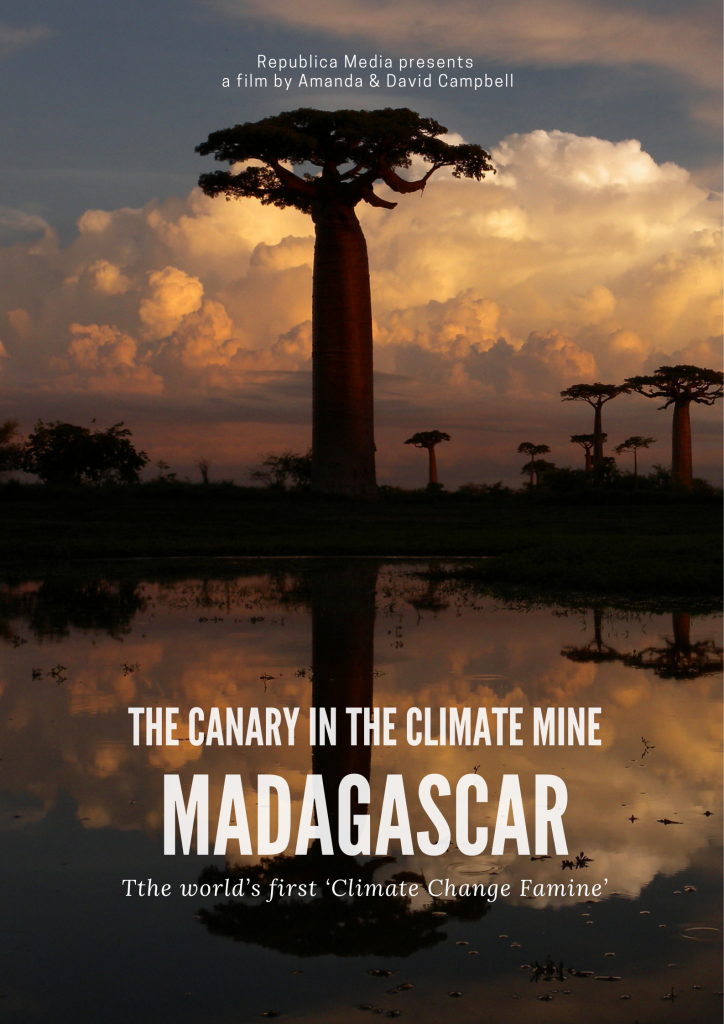 Partner With Us
Can we help tell your story? We're looking for commercial partners who would benefit either from investing in our documentary and social media productions or could use our skills and abilities to help create high quality content for their organisation.
What we offer
In addition to the sponsorship and investment opportunities available with our feature documentary productions, Republica Media offers a huge range of top class creative content and social media production services that can help your existing in-house social team reach and engage audiences across the globe.
These include:
Short form & social video production
Web Series
Journalism – features, news & blogs etc.
Photography
Graphic Design
Podcast & Audio production
Story research and development
Social Media Strategy & promotion
Web Site production & management
Full feature film and video short production services :

Initial story & audience research
Access negotiation
Filming/Shooting

Story development & structure
Editing
Post-production (Colour, sound etc.)
Distribution (Including Apple TV, Amazon Prime, Vimeo, YouTube, FreeVee, Plex, Tubi, Theatrical & TV)
Our previous work
Although Republica Media is a young company, we have already produced our first full length feature film in addition to a web series (around one million views on Facebook Watch, Youtube, Vimeo Showcase etc.).
We manage several social media platforms, including The Aid Files where we create & share stories that confront prejudice, stereotypes & inequity in the Aid & Development space.
We also work closely with our client the ISEDT on a longer term basis.
Feature Film – The Indian Queen
Social Media – The Aid Files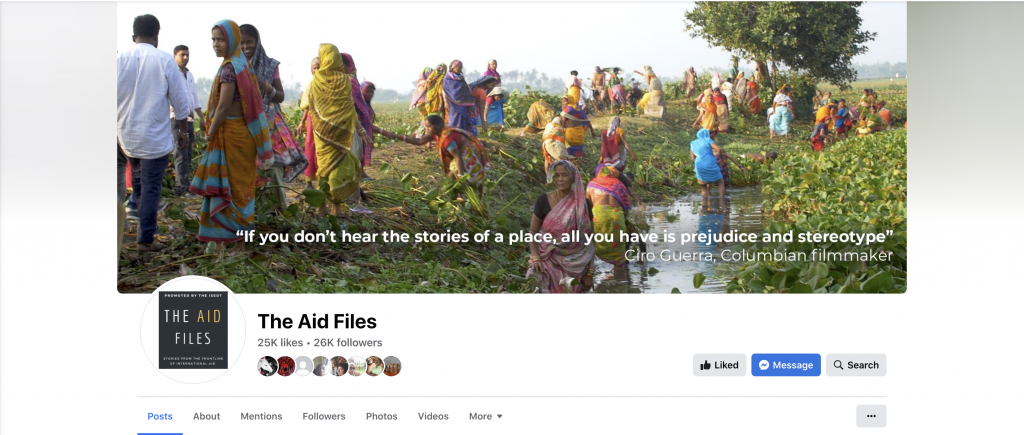 Web Series – The Adventures of Queen Bee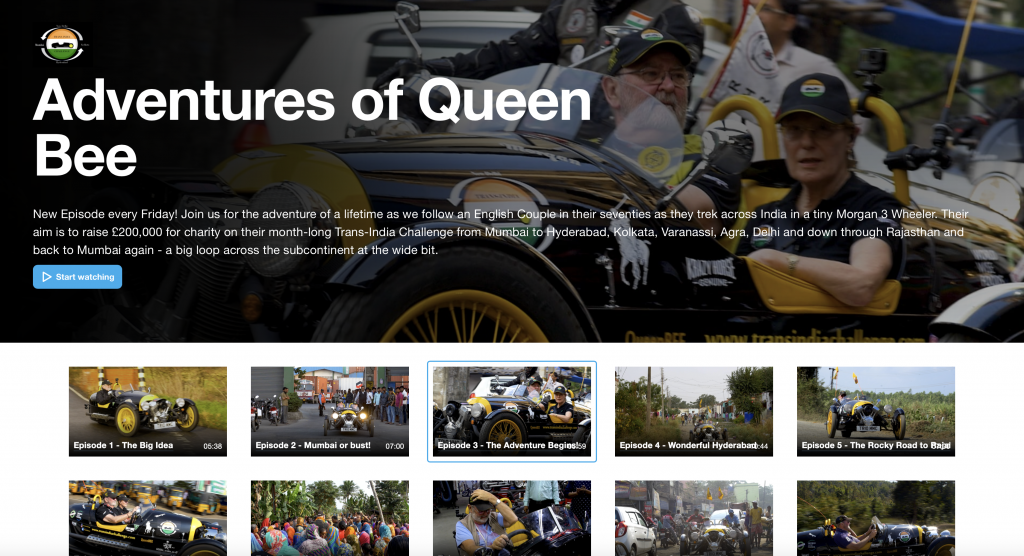 Shorts & Social Media Videos