Telling other people's stories through words, pictures and film replaces prejudice with empathy, passivity with empowerment and the status quo with change.
We stand back and let others own centre stage to reveal tales of life and diverse ways of being that might otherwise be hidden from a wider world.
By telling these stories we help communities to understand each other, leaving less room for fear, mistrust, intolerance and injustice.
About us
Republica Media is owned and managed by filmmakers and journalists David & Amanda Campbell.
Both have worked on newspapers, magazines, television and, for the last 10 years, social media and documentary filmmaking.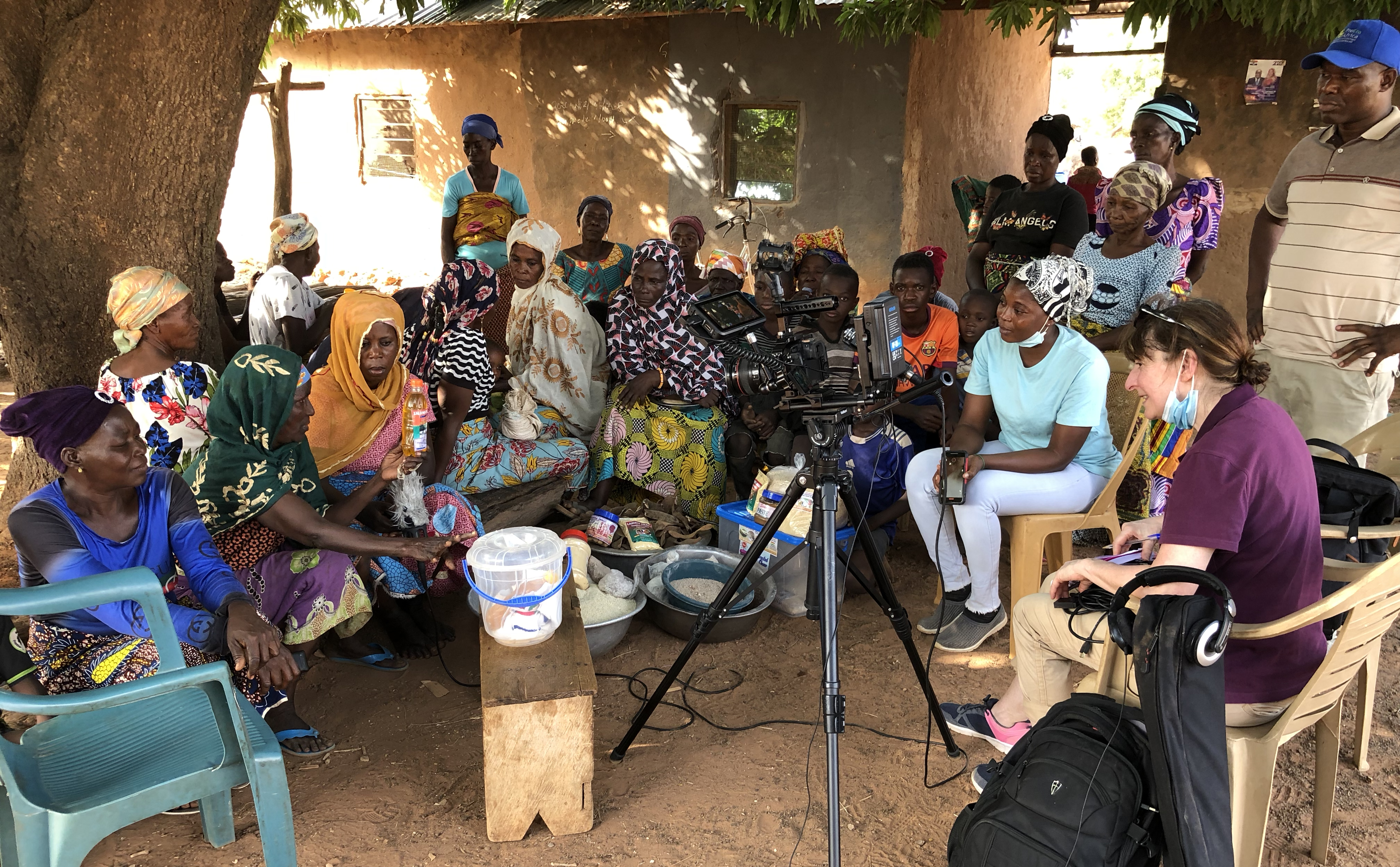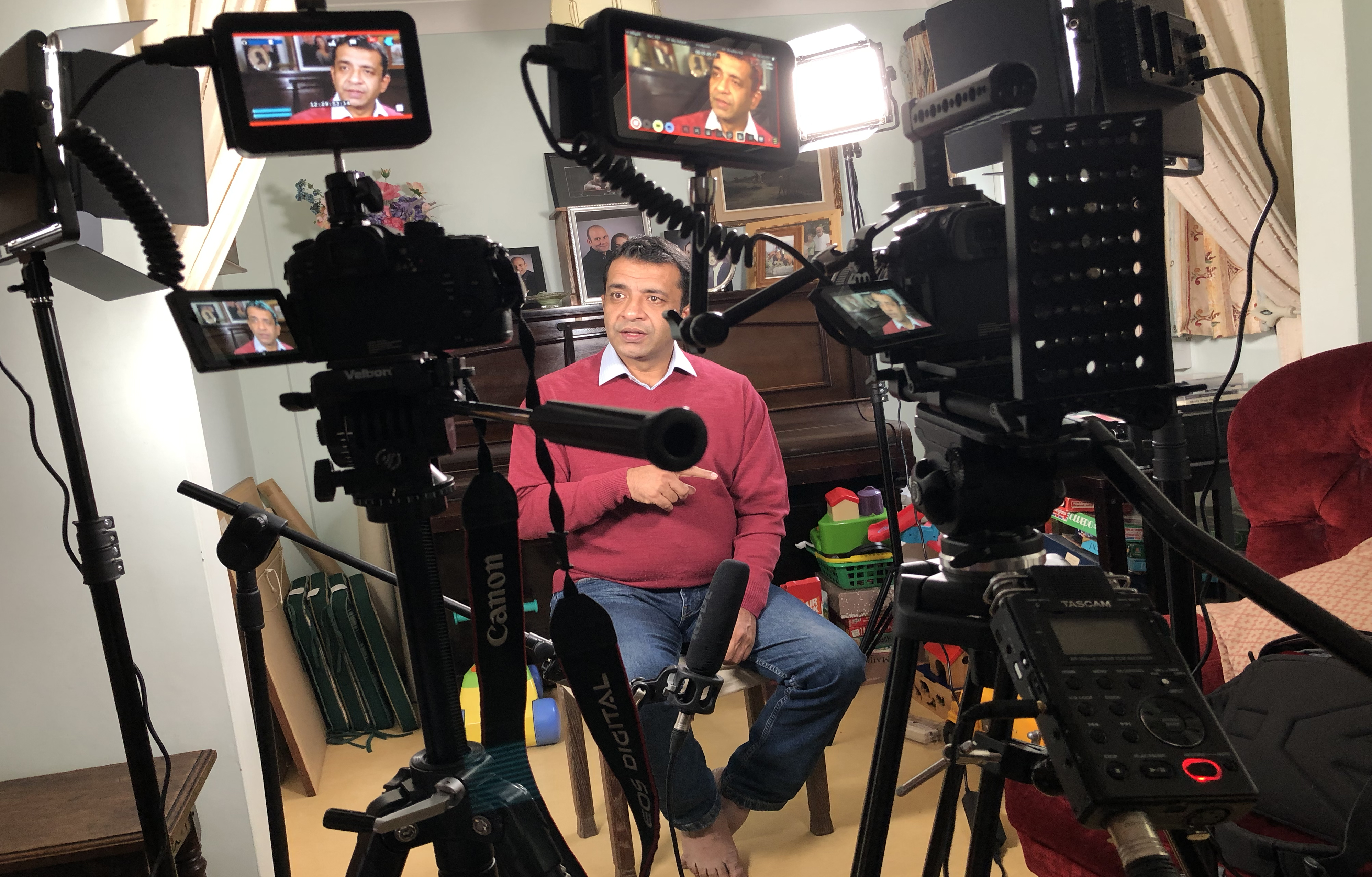 What we do
We make documentaries, short films, social media content, blogs, news and features that push for social change and global equity.
Our work is published on major TV and streaming platforms such as Apple TV, Amazon Prime, Freevee, Plex and across social media outlets.