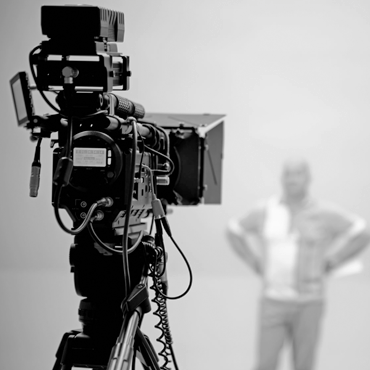 No other medium commands user attention like video. Not only does video increase user engagement, it also increases traffic and time spent on your site, and generates a higher volume of high quality leads and sales.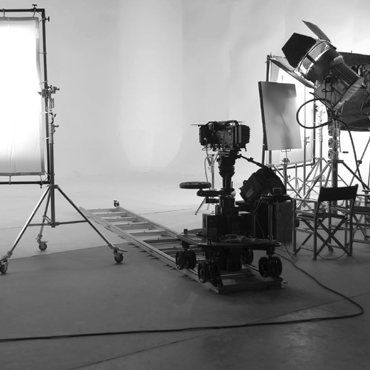 We help print and online media brands break boundaries and expand into video and television to achieve increased audience reach and engagement, together with higher advertising revenues through expanded inventory and greater impact.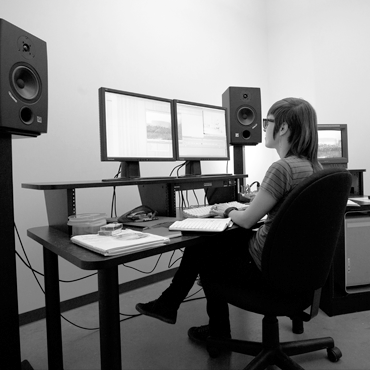 Republica Media works in partnership with PR and Ad agencies who aim to give their clients that extra competitive edge with video PR, video news releases and video content for social media. Find out how we can support you and your clients today.