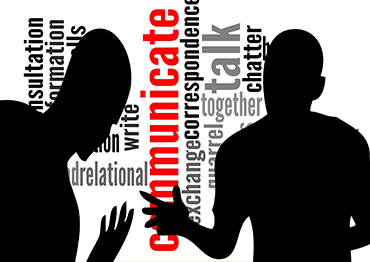 Public Relations
We have over two decades experience in working with businesses large and small to create successful PR campaigns across a wide range of industries. We have expertise in B2B and B2C markets, and have helped engineering, automotive, technology, leisure, food and farming companies achieve media recognition.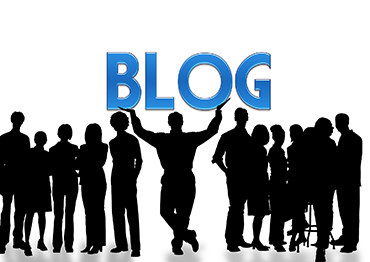 Content Marketing
Republica Media helps businesses generate and manage a constant flow of creative, professional content. We keep your communications channels alive with vibrant, engaging news, features and video that grab attention and keep your audience engaged and loyal to your business.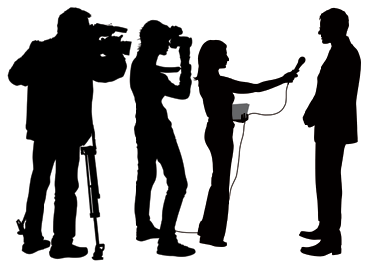 Video Production
No other medium commands user attention like video. Not only does video increase user engagement, it also increases traffic and time spent on your site, and generates a higher volume of high quality leads and sales.
Our Key Skills...
Content Marketing
Republica Media is staffed by real journalists, which means we have a distinct edge when it comes to creating and distributing authentic and quality scheduled content to engage on whichever platform they use.
Media Relations
Press and PR campaigns are still at the core of what we do at Republica Media. But we don't just send out press releases. We work hard to sell your message into media outlets and build and maintain strong relationships with journalists, editors and influencers in your market.
Video Production
Video is essential for successful content campaigns. Our services are quick and cost effective - when you need short videos for frequent posting, we won't burden you with huge cinematic productions! Just great quality stories to professional standards.
Social Media
An integrated approach is vital to your communications strategy, so we don't actually separate the social media function from the rest of our services. Social Media is always part of our content and PR strategies, and seamlessly integrated into all activities.
Event Support
For many businesses, events and exhibitions are a huge investment. We have many years of success in helping exhibitors leverage their presence and striving to create a real buzz around their activities to maximise results.
Email
Marketing
In these days of GDPR and heavy regulation, email marketing and outreach has become a hot topic, but building a sound email list and delivering quality content is still the most effective and powerful way to engage with customers and clients.